Maintenance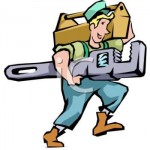 Victoria Engineering Development is a company certified to do maintenance of Elevators and Escalators at the territory of Bulgaria. It is licensed by SAMTS (State Agency for Metrological and Technical Surveillance) and is trusted provider of lift maintenance facilities.

All of our staff are highly trained and experienced technicians and are on one call to deal with emergencies quickly and effectively. We are highly experienced in dealing with wide range of lift manufacturers. Due to this knowledge as well as the professional and specialized equipment the company possess you can be sure we will provide a quality and comprehensive service all the time.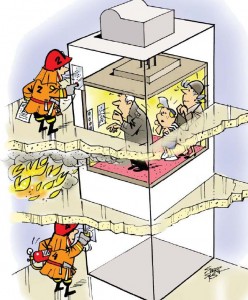 Maintenance teams of VED are engaged and are at disposal of its customers 24h/day, 365 days/year. The company is able to provide quality maintenance to most of the elevator and escalator brands installed in Bulgaria.
Victoria Engineering Development is maintaining the elevators and escalators to its customers following strictly the State Legislation of Bulgaira. and the instructions of the lift manufacturers.
We offer maintenance service to administrative buildings and shopping centers as well as to single residential buildings and huge residential complexes. Dependant to your building we can provide you a tailored price plan to suit your needs.