About us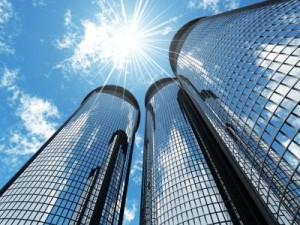 Victoria Engineering Development is established by elevator engineers with long time commitment to elevator business all over the world. It is designed to fulfill all the necessities of the construction and vertical transportation companies in Bulgaria.
The structure of the company is divided in four separate divisions: Complete lifts, Elevator Maintenance, Spare parts, Modernization.
We believe that organized like this we can deliver compete products for construction companies, provide a high level maintenance of existing equipment, supply quality components to our colleagues all over the county and contribute for the modernization of totally retired elevators.
VED business philosophy is to provide quality products, quality installations, reasonable prices, and above all, customer service for the commercial, industrial and residential market.